Mexico City, Mexico — Mexican President Andrés Manuel López Obrador held a virtual meeting in which 10 Latin American countries agreed to joint efforts for combating inflation and hunger and securing regional integration. 
Leaders and representatives from Mexico, Argentina, Chile, Brazil, Venezuela, Colombia, Honduras, Belize, Cuba, and St. Vincent and the Grenadines weighed in on effective measures to face the ongoing challenges in an emergent multipolar world.
Starting the conference, the Mexican president outlined the focus of the meeting:
"Each country has something to offer consumers, all to ensure that food and basic products can arrive at a better price and that we can face inflation and high prices, which, although it seems to be easing, are still a permanent threat, a risk, because they greatly affect the popular economy," said López Obrador.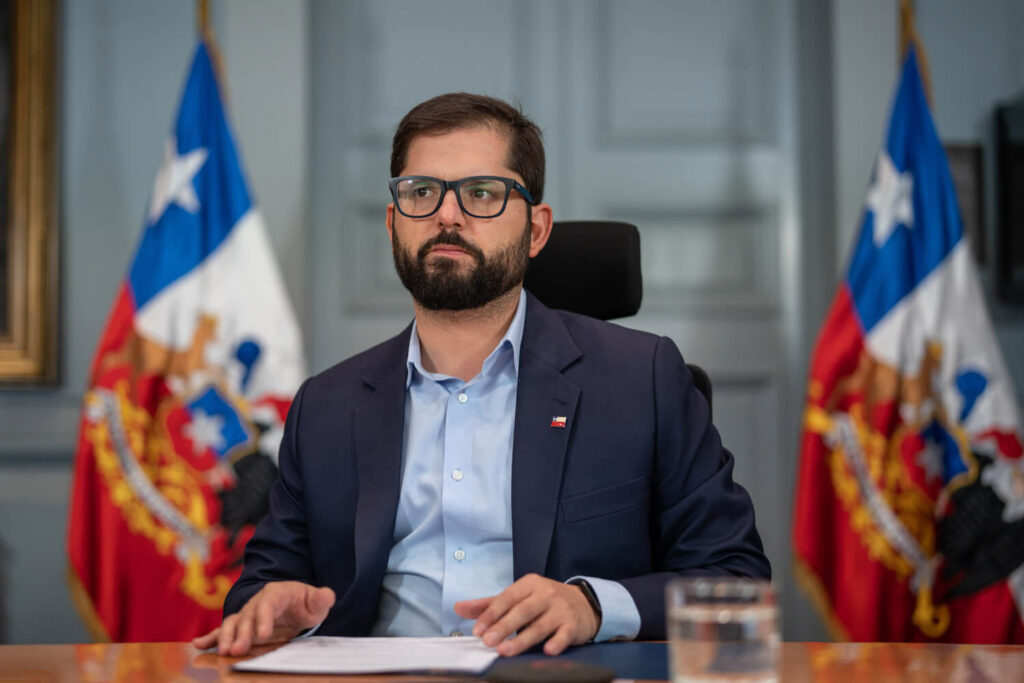 Chilean President Gabriel Boric underscored that while soaring inflationary hikes are a global problem, the overall price increases affect each country differently, noting that while Bolivia experienced a 2.6% inflation rate by the end of February, Chile reported a 12.6% increase in the same period.
The Latin American leaders agreed to reach trade agreements to stop the rising prices of essential consumer goods and inputs, such as reducing or nullifying tariffs on imports and exports.
Argentina's Alberto Fernandez suggested Latin America could work to carry on trade through financial swaps on currencies in the same way that Argentina and China trade in pesos and yuan.
He also said that the region should work to create a common food exchange system to help the most impoverished sectors of the population.
Eradicating hunger has become the primary goal of Brazil's Luiz Inácio Lula da Silva's presidency. During his intervention, Lula cited that 270 million people in Latin America and the Caribbean are afflicted by hunger. He said this is a direct result of neoliberal policies, a lack of public policies, and a "loss of a census of humanity."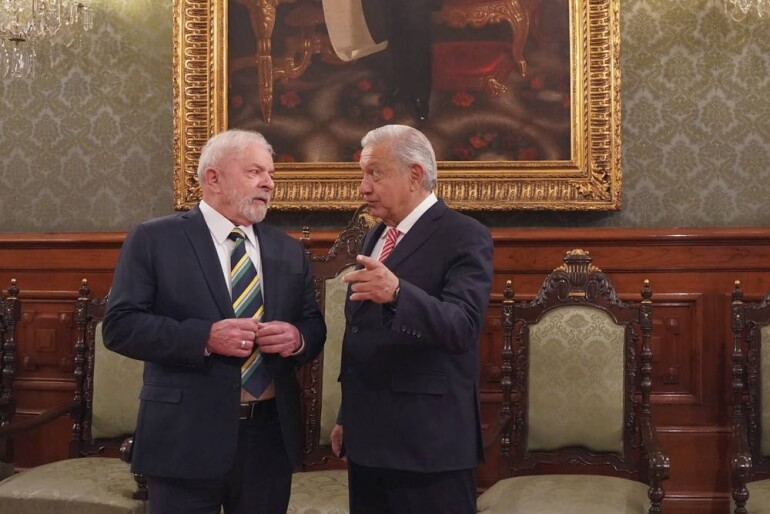 Lula said that while Brazil is a leader in food production, families in his country still suffer from food insecurity, saying that public programs such as his National School Feeding Program bring food daily to 40 million students.
Before leaving the meeting, the Brazilian leader said he was willing to share the success of his public programs.
"We know that [hunger] could be definitively eradicated from our planet, but unfortunately, the richest countries prefer to spend millions of dollars on wars that only bring destruction, suffering, and death," said Lula.
The inflationary crisis has specifically endangered food and nutrition security in the region, a problem that has been heightened following Russia's war in Ukraine, which hampered the exports of commodities such as fertilizers endangering food production.
Representing President Venezuela's Nicolás Maduro, Vice President Delcy Rodríguez offered an alliance of petrochemical energy integration to reduce dependence outside the region, stating that Venezuela has an installed fertilizer production capacity of 1.5 million tons per year, but that has mainly been affected by the sanctions imposed by the United States.
According to the Venezuelan vice president, Latin American and Caribbean countries import about 85 percent of the fertilizers they use; no other region in the world is so dependent on fertilizer imports.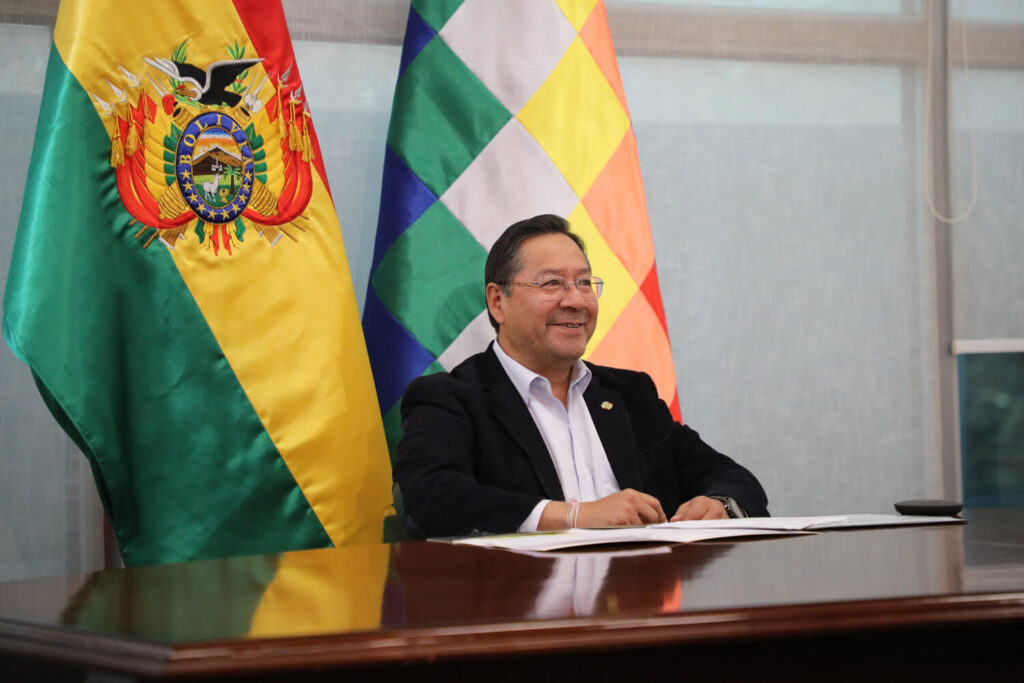 Throughout the panel, the Latin American leaders agreed that the current inflationary crisis and its effects could be largely attributed to the ongoing war in Ukraine. For President Xiomara Castro, 60% of the inflationary impact lingering in Honduras results from "distortions and high oil, transportation, food, and fertilizer costs caused by the war in Ukraine."
That is why one of the leading agreements reached by the world leaders was to unite as a regional front to demand peace between NATO, Ukraine, and Russia.
According to the Bolivian head of state, Luis Arce, the war in Ukraine has shed light on the dangers of globalization and regional dependency on developed nations in the context of growing multipolarity in the world. 
"We have an old bloc between Europe and the United States weakening and the emergence of a new bloc headed by China and other countries, such as Russia itself, India, etc., which are fighting for a larger space in the world economy and this has also revealed that dependence which we in Latin America feel double," said Arce. 
In addition, Arce stated that his government is behind the idea of issuing a common currency for the region. An initiative previously disclosed and outlined by the Argentinian and Brazilian governments.
Read more: Brazil's return to CELAC and the Latin American stage
Nations such as Venezuela also said that the region should look to open relations and look into commercial alliances such as MERCOSUR.
The leaders will meet again on May 6 in Cancun in southeastern Mexico at the invitation of President López Obrador.