Mexico City, Mexico — After Mexico's Supreme Court overruled a 2021 presidential decree which shielded President Andrés Manuel López Obrador's signature development projects as matters of national security, the head of state launched a legal battle to overturn the Court's decision.
On May 18, eight of 11 justices ruled that AMLO's decree was unconstitutional, citing that it obstructed access of information surrounding the government's mega projects such as the Maya Train, new international airports, and the Inter-Oceanic Corridor, also known as the Tehuantepec isthmus rail corridor, in Mexico's southeast.
According to López Obrador the decree was intended to protect the infrastructure projects from being privatized. Projects such as the Maya Train and the Inter-Oceanic Corridor are currently owned by state companies under the wing of the military and the Navy respectively.
On May 19, López Obrador issued another decree which again shielded his megaprojects in Mexico's southeast such as Maya Train, the Inter-Oceanic Corridor, and the airports of Palenque, Chiapas, Chetumal and Tulum, Quintana Roo.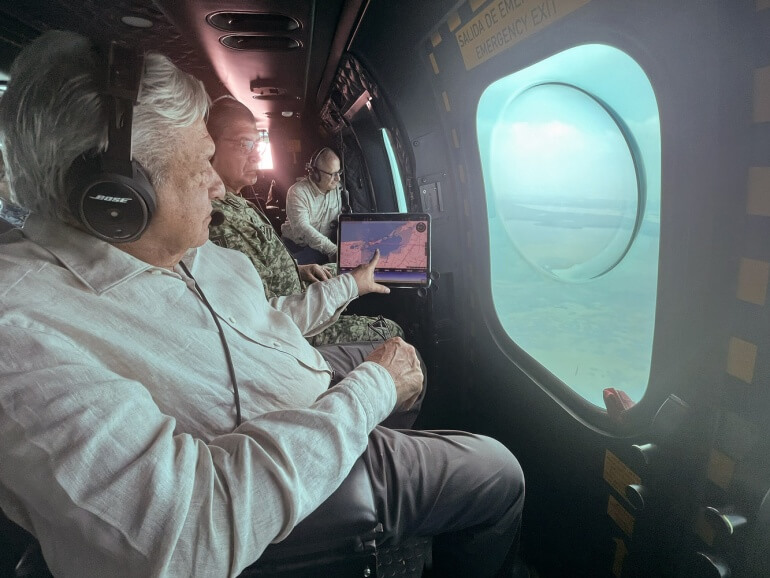 The president's latest legal action drew criticism and repudiation from his political opposition, who have accused the president of undermining the Supreme Court's decision and exceeding his role and powers within the Mexican government.
"We are acting in accordance with the Constitution and the law," stated the president.
However, by May 22 the Supreme Court had again ruled unconstitutional the president's latest decree. With six out of 11 rulings in favor, the judges declared that the president's action prevented the public from accessing key information about the projects.
The Supreme Court's relationship with the executive branch has grown more tense after the federal judiciary elected Norma Lucía Piña Hernández, a stern constitutionalist, as its president. AMLO's critics have applauded Piña's election as a possible counterbalance to AMLO's power.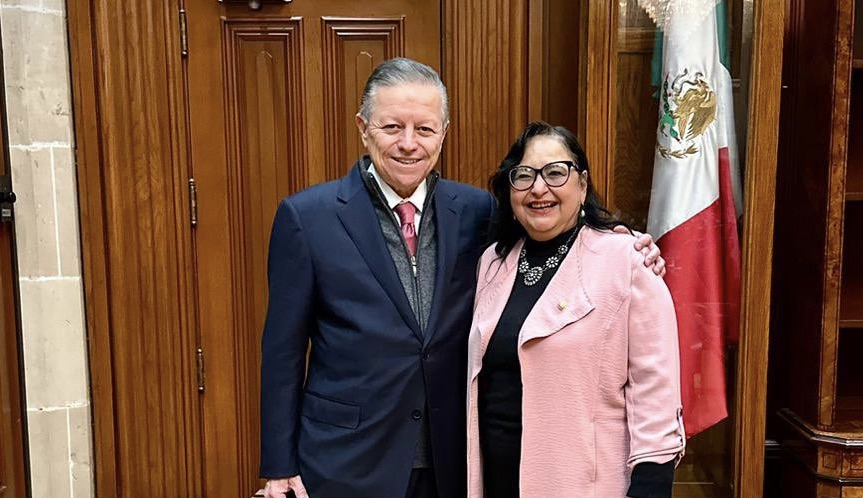 Once a legal body often criticized for its closeness with López Obrador, the Supreme Court under Judge Hernández has challenged López Obrador's administration a number of times in favor of holding the Constitution above AMLO's decrees.
Last month, the Supreme Court declared unconstitutional the decree by which the National Guard was incorporated into the Ministry of National Defense, and on May 9 the court voted to invalidate key points of López Obrador's electoral reform.
"The Judiciary, particularly the Supreme Court, are at the service of the minority, they have no appreciation for actions that benefit the common people, they do not care. There is a complete divorce between this apparatus, which pretends to impart justice, and the needs of the majority of Mexicans," said López Obrador of the court during one of his morning press conferences.