Mexico is a rising star in the startup investment world, receiving almost 75% of investments made in Latin America in 2022 (together with Brazil), and becoming an attractive market for both local and foreign investors.
The country boasts a strong culture of entrepreneurial resilience, accelerated technological advances, and a high number of entrepreneurs.
The growth of the entrepreneurial ecosystem in cities such as Mexico City, Guadalajara, and Nuevo Leon, along with government initiatives, has played a crucial role in attracting more capital for startups.
This trend presents an opportunity for Latin American startups to attract capital and expand into other markets worldwide.
One company capitalizing on this trend is Newtopia VC, a $50 million Latin American investment fund that recently hosted an event in Mexico City, bringing together entrepreneurs, VCs, and limited partners to network, collaborate and learn from one another.
Entrepreneurial community in Mexico City
Newtopia VC have previously held events in Punta del Este, Montevideo and Miami – where the team invites a select group of entrepreneurs, CEOs and startup leaders from its portfolio who are ready to reach the next stages of their growth.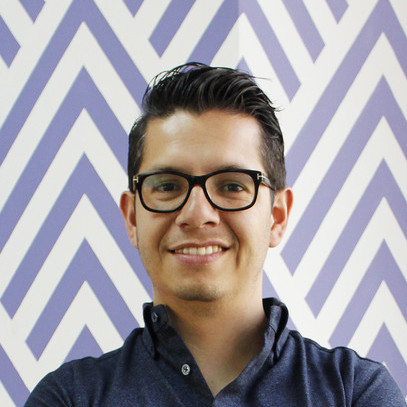 At their latest gathering, Francisco Padilla, the co-founder of the data-driven financial services platform Konfío, gave an inspiring talk about the patience and resilience required to create a Unicorn company.
He detailed how this created hundreds of jobs, empowering other small and medium enterprises of Mexico, generating wealth and inspiring millions of entrepreneurs.
Another big focus was on understanding "product market fit," continual learning about customer needs, improving their products, keeping a strategic focus, aligning the teams, building a strong culture, choosing between distributed work and face-to-face, and understanding investors.
The event also served as a networking opportunity to strengthen the links between VCs in Mexico, Latin America, Spain and the USA: BBVA Spark, WeInvest and Newtopia's long-term partner Amazon Web Services (AWS), who were all in attendance and provided valuable lessons to the entrepreneurs.
With other new partners including Zendesk and Carta, Newtopia recognizes the importance of building bridges between investors in the US and Latin America.
Diego Noriega, Managing Partner of Newtopia VC, said, "We all know that these economic times are challenging, and it requires us to work harder together. That is why we are committed to continuing to collaborate with other companies and investors in the region to create a robust ecosystem that fosters innovation, growth, and development."
Relationship building for a brighter future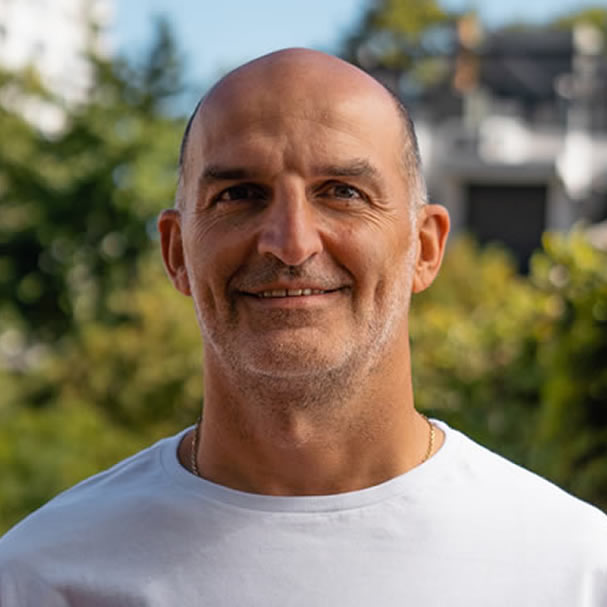 With over 23 years working in the LatAm ecosystem, Noriega believes that startups must have highly qualified teams to make the most of the available capital in Mexico. He has worked with two organizations, Endeavor and Entrepreneurs' Organization, both of which support high-impact founders and prioritize collaboration with investors.
Noriega, a fierce advocate of talent in Latin America, recognizes that by reuniting talent from multiple countries in the region, startups can become even more powerful, add more value to the ecosystem and grow into other markets.
That's what has empowered Newtopia VC's dedication to collaborating with other companies and investors to address trust, progress tracking, and finding dependable partners for startups to thrive.
Face-to-face collaboration is crucial for achieving this – and Newtopia's Mexico City meeting provided an opportunity for US and LatAm founders and investors to strategize for their companies' futures.
Disclosure: This article mentions a client of an Espacio portfolio company.