LatAm technology companies GoPlaceIt, Polen and ComparaMejor, among others, were featured in a new report today by global accelerator Founder Institute.
The 10 Year Impact Report highlights the organization's initiatives in the region, in addition to insights from thousands of entrepreneurs.
Said Founder Institute's Co-Founder Jonathan Greechen in a statement, "It's been a whirlwind 10 years, with a lot of hard work and sleepless nights, but we're incredibly proud of what we have been able to accomplish. In particular, we're proud to be helping entrepreneurs not only in the US and other global startup hubs, but across 65 countries and all corners of the planet."
"Over the next 10 years we plan to leverage this global network for the greater good, and help entrepreneurs build businesses that can positively impact society."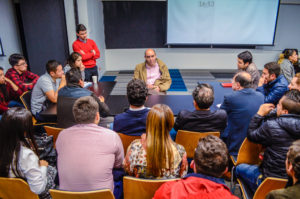 LatAm startups featured in the report include ComparaMejor, a company that was acquired in 2018, GoPlaceIt, a real estate search platform that has raised $2M in funding, and Polen, a startup for facilitating connections between waste creators and those that can use the materials. Polen has raised $200,000 in funding to date.
Takeaways from the report, among others, are that investors appear wary of startups selling to governments, women are 10% more likely to be accepted to the Founder Institute, and the most conductive personality traits for success.
Founder Institute is one of the world's largest startup institutions and today operates in 65 countries, including throughout LatAm. Many of the world's leading startups gone through the program to transition from employees to entrepreneurs, test their startup ideas, build a team, get their first customers, and to raise funding.
The organization was started in 2009 and today includes over 4000 alumni that have raised more than $900 million in funding.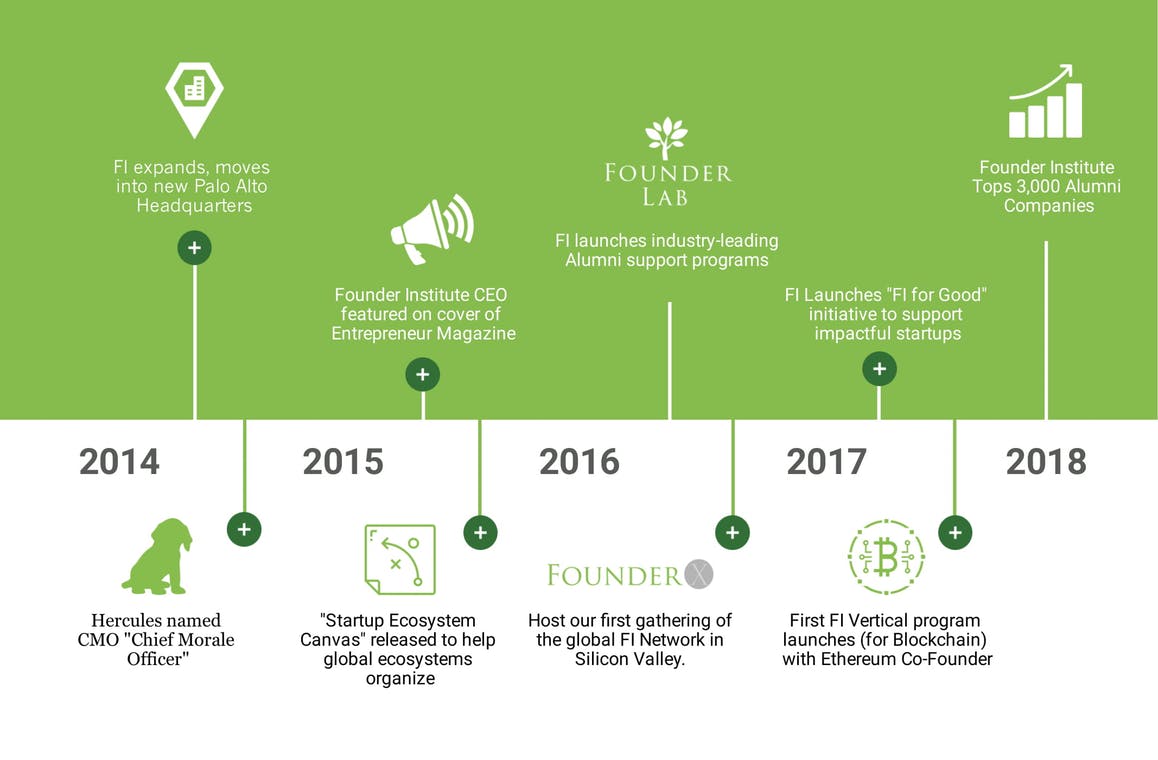 This article includes a client of an Espacio portfolio company