Mexico City, Mexico — Following criticism from some factions of the United States Congress, Mexican President Andrés Manuel López Obrador said last week that Mexico under his administration had done more to combat the production and trafficking of fentanyl than the U.S. government. 
During his morning press conference, López Obrador clapped back at U.S. legislators like Republican Congressman Lindsay Graham, who criticized his administration for allegedly empowering drug cartels rather than stopping them and taunted a bill initiative to use U.S. military force in Mexico.
"Because this drug is distributed there and there is no knowledge of seizures and arrests of those involved in its distribution, there is not even information in the media about the damage caused by fentanyl in the United States, but it is easy for them to blame Mexico in an unjustified manner, out of politicking, out of hypocrisy, and they have dared to say that if we do not control the entry of fentanyl into the United States, they are going to present an initiative for the U.S. Army to stop the Mexican drug trafficking gangs, violating our sovereignty," López Obrador said.
The president has taken time out of his daily press conference to respond to the criticism against him, saying on one occasion that the fentanyl crisis was a U.S. problem since — according to him — there is no production or consumption of fentanyl in Mexico.
However, Mexico's Ministry of National Defense (SEDENA) has reported the dismantling of fentanyl production posts in the country. On February 14, SEDENA reported they had seized the fentanyl pill manufacturing center and the laboratory with the "largest methamphetamine production capacity" in the municipality of Culiacán, Sinaloa.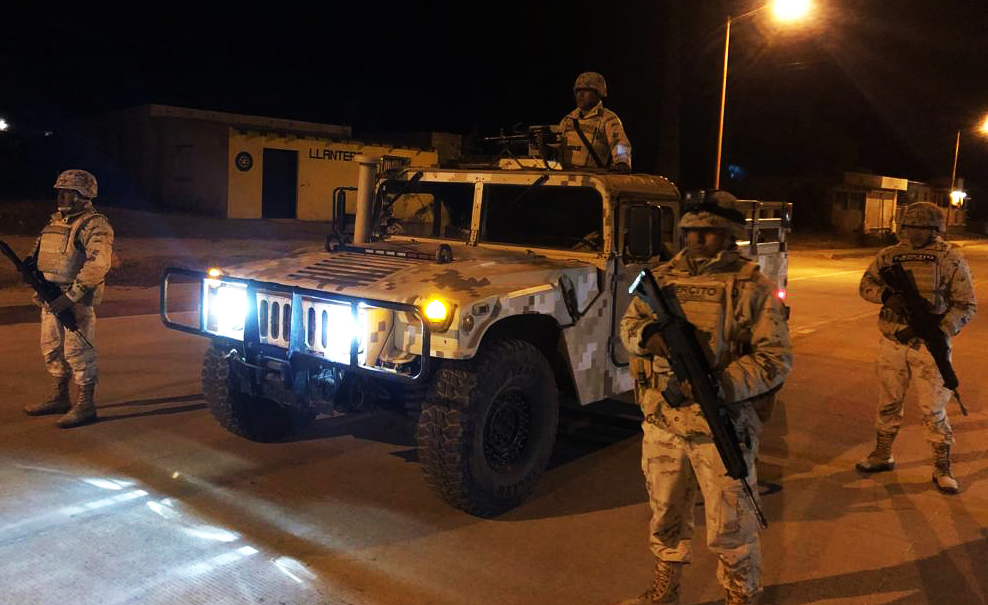 Last July, SEDENA reported military troops had seized 568.13 kilograms of fentanyl, which was, at the moment, "the largest seizure ever in fentanyl in the administration."
In addition, Mexican authorities have reported the seizure of massive shipments of fentanyl, including over 1.8 million fentanyl pills secured on March 14 at Tijuana, northwestern Mexico.
López Obrador has said to further advance the struggle against fentanyl by banning the use of fentanyl for medical purposes.
"I am going to ask Mexican doctors and scientists to analyze the possibility that we can substitute fentanyl for medical purposes with other analgesics to stop using them, if possible, because other analgesics were used before," he said.
According to the U.S. Centers for Disease Control and Prevention (CDC), in 2021, there were over 107,000 overdose-related deaths, 67% of them due to the use of fentanyl