Mexico City, Mexico — Eduardo Verástegui, a conservative activist, actor and producer of the U.S./Mexican film "The Sound of Freedom," has registered as an independent candidate for the 2024 presidential election, positioning himself as the Mexican version of other far-right populist leaders like Donald Trump and El Salvador's Nayib Bukele.
The 49-year-old telenovela actor is launching his candidacy under a banner of civilian unity and catholic values, posing a strong stance against traditional political parties and in favor of far-right, anti-establishment politics.
Before the National Electoral Institute (INE), Mexico's voting authority, Verástegui, registered for the election process, and by September 8, the Mexican electoral body had green-lighted the actor's presidential aspirations.
With his candidature, Verástegui is denouncing that the traditional political class has failed the Mexican people, upholding an "obsolete model" that only benefits them, claiming that with every election, failure is "relabeled, repurchased and repeated."
"The same political class has not only destroyed the economy, the environment, and jobs, but now they also want to destroy the institution of the family, destroy our values, and pervert your children," said Verástegui in a video discussing the presidential race.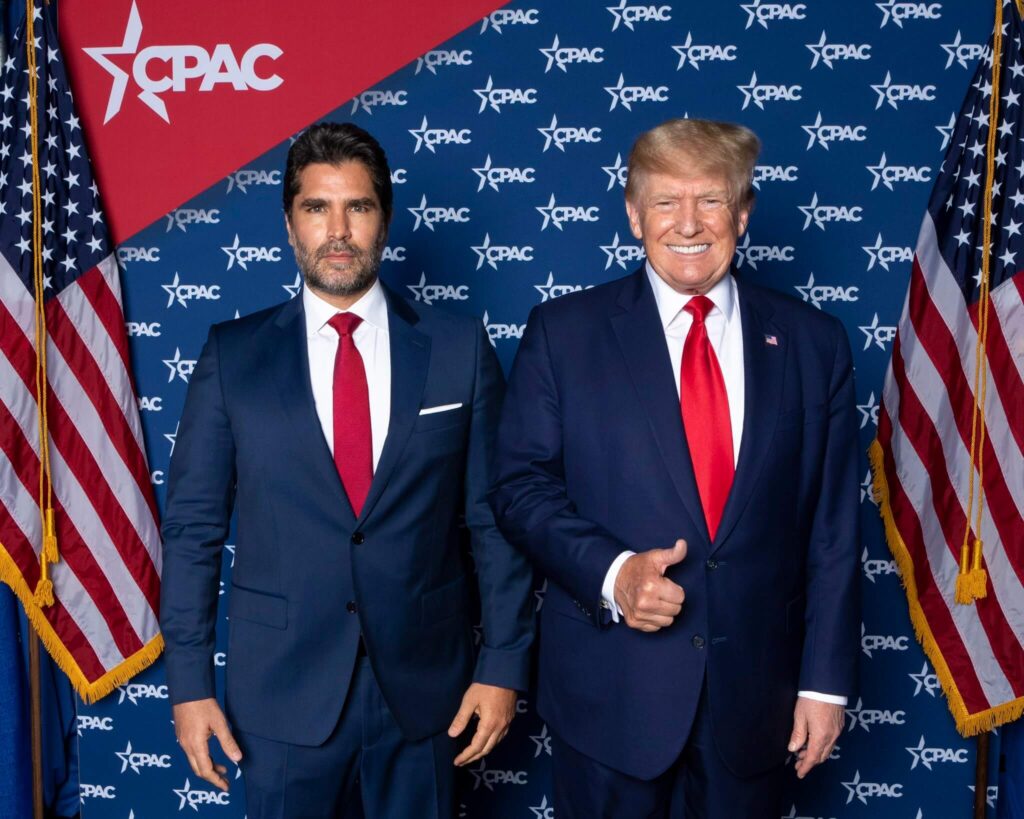 Verástagui's career in Mexican show business has long been accompanied by his Catholic values and conservative narrative, being a strong opponent of abortion, same-sex marriage, gender ideology, and drug regulation, going as far as to say that homosexuality and pedophilia are linked. 
While cruising through different entertainment ventures, such as a failed music career and a wide range of roles in Mexican soap operas, Verástegui reached international acclaim after producing and starring in the 2023 motion picture "The Sound of Freedom." 
The feature film fictionalizes the real-life story of Tim Ballard, a former U.S. Department of Homeland Security agent who, for over 10 years, worked to dismantle sex trafficking rings, especially along the US-Mexico western coast. Ballard later founded Operation Underground Railroad, a non-profit organization dedicated to fighting child sex trafficking and sexual exploitation.
The movie earned notable success and the appraisal of different political figures, such as former President Donald Trump, who lauded Verástegui's work as a producer and an activist, calling Verástegui the "possible President of Mexico."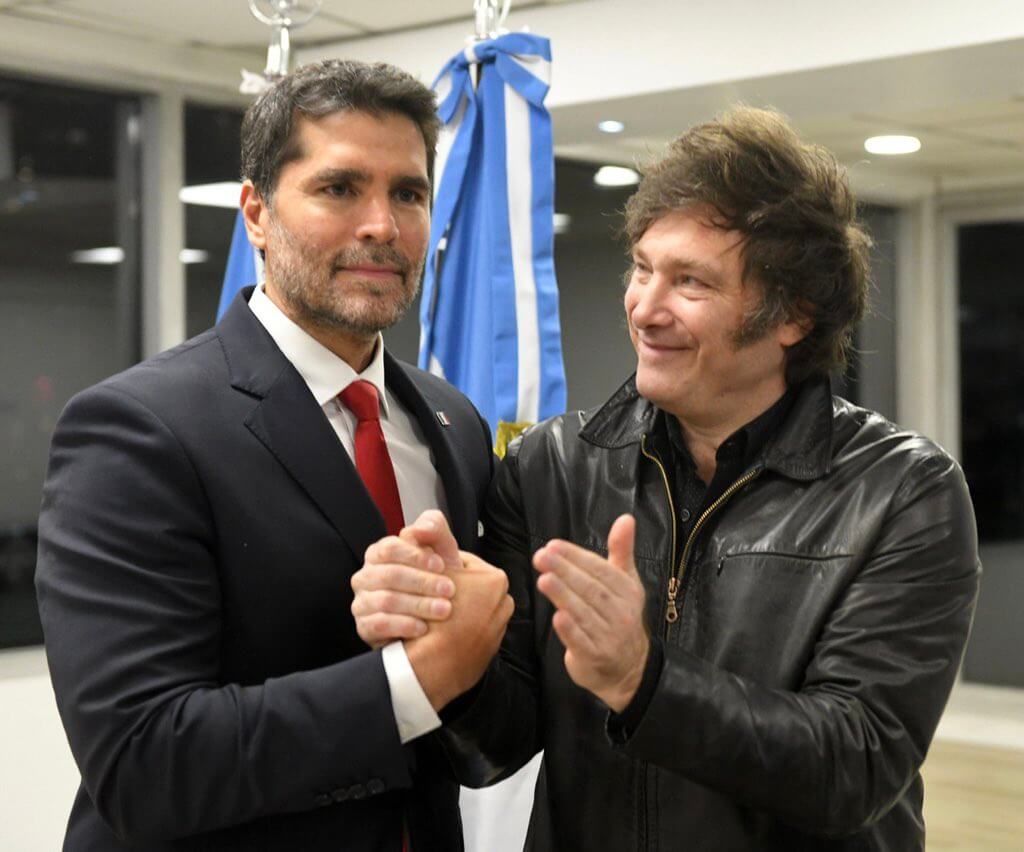 Now a figure of international interest, Verástegui was invited by El Salvador's President Nayib Bukele on July 28 to sign an agreement to fight child sex trafficking. The actor has also enjoyed the support of other right-wing leaders, such as Ecuador's Guillermo Lasso, Guatemala's Alejandro Giammati, and Argentinian presidential Javier Milei.
In Mexico, the possible independent candidate has amassed relative support from the general population. However, his ties with the Mexican elite have fueled speculation about his presidential aspirations, specifically his links with Ricardo Salinas Pliego, the third-wealthiest billionaire in Mexico who met with Verástegui four hours before registering his candidacy with the INE.
Before presenting his candidacy, Verástegui shared a photo with his "friend" Salinas Pliego, announcing a joint "project." 
While Verástegui's candidacy is already approved, he still needs to secure the support of at least 1% of Mexican eligible voters in a minimum of 17 states or 967,272 signatures presented at INE vouching for his candidacy.