The world of business has officially become digitized, with 63% of purchases starting online even if the buyer comes to the store. In turn, an increasingly customer-facing and screen-driven marketplace has surfaced in 2022.
Even though Mexico is on track to overtake the largest economies in Europe in terms of GDP over the next decade, many of the young startups in the area prioritized exponential growth at all costs and will have no choice but to slow down to land their ambitious projections.

This has resulted in companies needing to step up their game to gain coveted traffic, with many employing a multitude of different tactics to not only get customers to their digital doorstep but also convince them to stay awhile as well.
Brands that have implemented a mature omnichannel strategy were reported 3X more likely to have significant growth in revenue over the past year, coupled with unmatched customer experiences. These companies are also 4X more likely to report extreme customer loyalty.
Let's take a look at why an omnichannel approach to digital marketing communications will be the next standard for Mexico's bustling startup scene, and how businesses can find the most pertinent service companies to provide them with this cutting edge in 2022.
Omnichannel: How Startups Can Cover More Ground With Less
According to marketing statistics for 2022, about 70% of communication with customers will be done using digital technologies.
The challenge is that several digital consumer-facing fronts must be covered in today's day and age of shopping—in Mexico or otherwise. ​​For startups, in particular, the most popular way to communicate with their customers is via email at 71.8%, followed by 60.8% via Facebook, and thirdly by telephone at 55.8%.
Startups often lack the resources to cover all of this ground, however, often operating with an average of four people. The good news is omnichannel solutions combine all digital and physical customer touchpoints in one platform—including online, mobile, point-of-sale, and social media.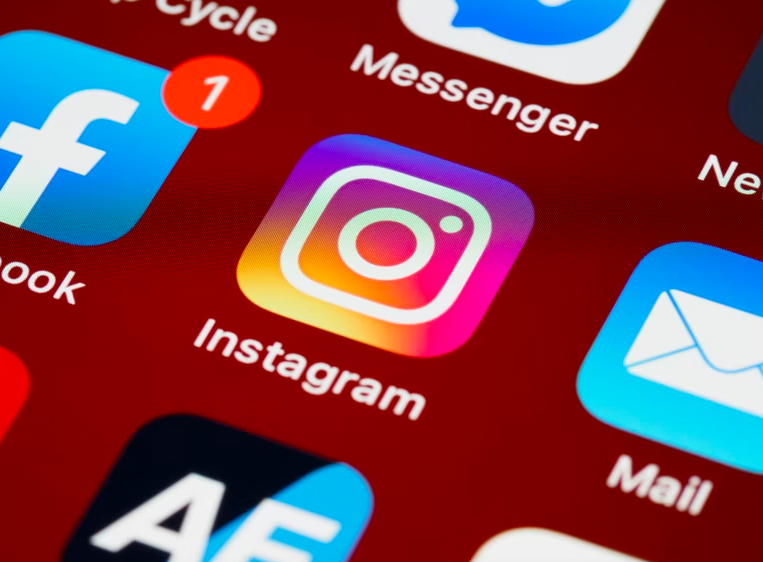 This helps businesses of all sizes integrate data from the consumer's journey into one central location. Understanding more accurately what the customer expects from them, omnichannel services provide an optimization tool that enables companies to deliver personalized shopping experiences and thereby seamless customer experiences.
When brands can demonstrate their ability and willingness to address different customer needs in a timely manner, they organically generate customer loyalty. Omnichannel gives companies, no matter what their product or service, the capacity to deliver direct interactions in a coherent, consistent, and memorable way—an extreme edge for startups operating in the saturated market that is being seen in Mexico.
The strongest omnichannel customer strategies can keep 89% of customers engaged, creating a positive and relevant customer experience (CX). So in order for young businesses to gain the valuable proximity they aim for with their consumers, they need to deploy digital technologies that favor dynamic, engaging, and continuous communications—something seen with omnichannel.
Mexico: A Promising Messaging Market
With Mexico ranked as the second-largest economy in Latin America, the country positioned itself and its economy strategically to bounce back from the pandemic—with Mexico City recognized as a growth hub model both regionally and internationally.
The majority of all Mexican customers interact with companies through their mobile devices—a trend that is set to continue, with it projected that there will be a 25% increase in mobile traffic overall by 2025. In Mexico alone, there is a promising market of 75% of citizens, or 88 million people, who own a cell phone.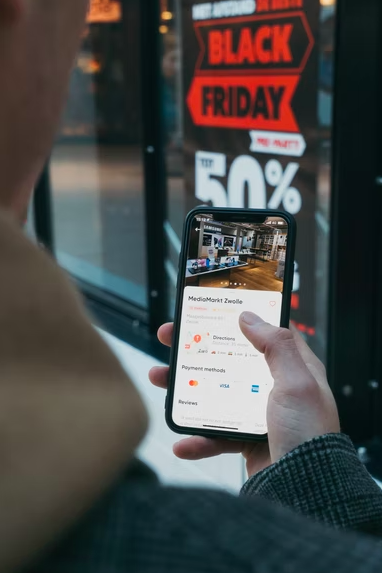 But even though 88 million people in Mexico have access to a cell phone, it can be a challenge for companies to successfully connect with specific populations, many of which require personalized shopping experiences.
Mitto, a Swiss company founded in 2013, specializes in omnichannel customer experience strategies. The company recently arrived in Mexico to help startups and enterprises improve the quality of customer experience services.
Thanks to artificial intelligence (AI) and millions of test devices worldwide, the company can receive real-time information on the quality of the networks over which they then route in accordance with customer traffic.
All this feeds into a central monitoring system to decide which route is best for each destination. In this way, they can provide the right solutions for each customer with customized functions, keeping them engaged and increasing return on investment (ROI).
Their goal is to impact around 100 small and medium-sized companies in the region, supporting their omnichannel growth strategies through messaging routing across social media, email, and WhatsApp.
The Future of Mexico's Startup Scene
As a messaging service provider, Mitto is constantly redesigning its platform to ensure omnichannel optimization and that traffic is routed efficiently. They try to especially focus these efforts on customers expanding into emerging regions—something that Mexico has many of.
"Mexico is among the top 5 countries with the highest growth in retail e-commerce in the world," said Sean Whitley, VP of Sales in the Americas for Mitto. "At Mitto, we adapt to each client's specific needs and do so through a set of customizable programs, providing them with the ability to eliminate silos in customer communications."
Less Mexicans prefer a credit card when shopping online compared to Brazil, Colombia, Chile, and Argentina. And due to the pandemic, 86% of Mexicans reported using less cash, while card usage also dropped—providing an opportunity for digital online payment methods to fill the gap.
Mitto currently works hand in hand with some of the largest companies in the world, including some of the most successful startups in the region that have managed to sustain through the most challenging times.
Providing the tools that give brands the capacity to create, implement, and manage marketing campaigns on unique dashboards, Mitto is helping Mexican startups secure revenue and commence a new era of omnichannel communications.
Disclosure: This article mentions a client of an Espacio portfolio company.