Mexico City, Mexico — Following a meeting with United States officials in which the Mexican government agreed to continue to receive migrants repelled from the U.S., Mexican President Andrés Manuel López Obrador announced Houston-based Mexico Pacific Limited would build a gas pipeline and liquefaction plant in northern Mexico.  
Ahead of the expiration on May 11 of Title 42 — a public health policy implemented by former President Donald Trump and continued by President Joe Biden which allows the U.S. government to deport asylum seekers immediately — Biden's advisor for Homeland Security Elizabeth Sherwood-Randall met with Mexican officials to discuss migration in the region.
At the end of the meeting, the Mexican government announced that it would continue to receive migrants expelled by the United States. The U.S. government relied on Mexico to welcome migrants rejected under Title 42, a role López Obrador's administration will continue to uphold.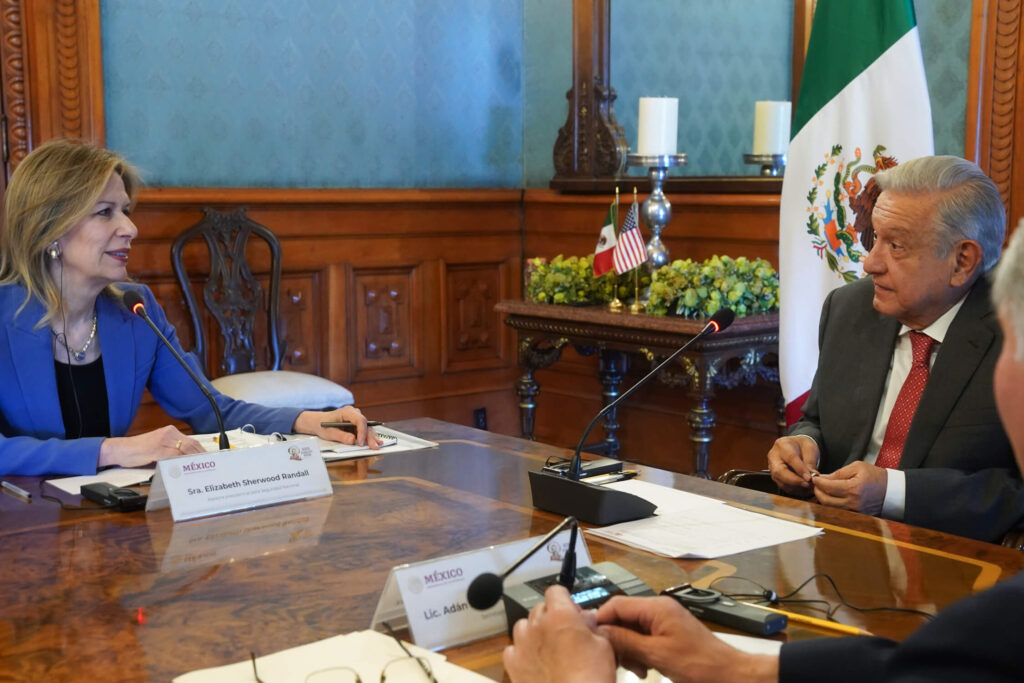 In addition to the commitments agreed upon regarding migration, the Mexican leader announced that Houston-based Mexico Pacific Limited would invest USD $14 billion to construct a gas pipeline and liquefaction plant in Sonora, northwestern Mexico.
Foreign Minister Marcelo Ebrard said the multi-billion dollar investment would entail Mexico exporting gas toward the Pacific "because the main market is in Asia."
"Mexico is going to become, thanks to the president's activism in this area, one of the main liquefied gas exporting countries in the next two and a half years according to the investments that are being agreed upon," said Ebrard.
The Mexican government has set its eyes on the northwest to become the country's renewable energy hub. The Sonora Plan is a project that encompasses solar energy and the exploitation of the lithium reserves found in the Sonoran desert.
Read more: Mexico seeks U.S., Canadian investment for lithium exploitation
However, the news of future investments in Mexico was not limited to U.S. businesses. After the meeting with Sherwood-Randall, López Obrador held a second meeting with Canadian Pacific Kansas City (CPKC), the Canadian-American railroad giant.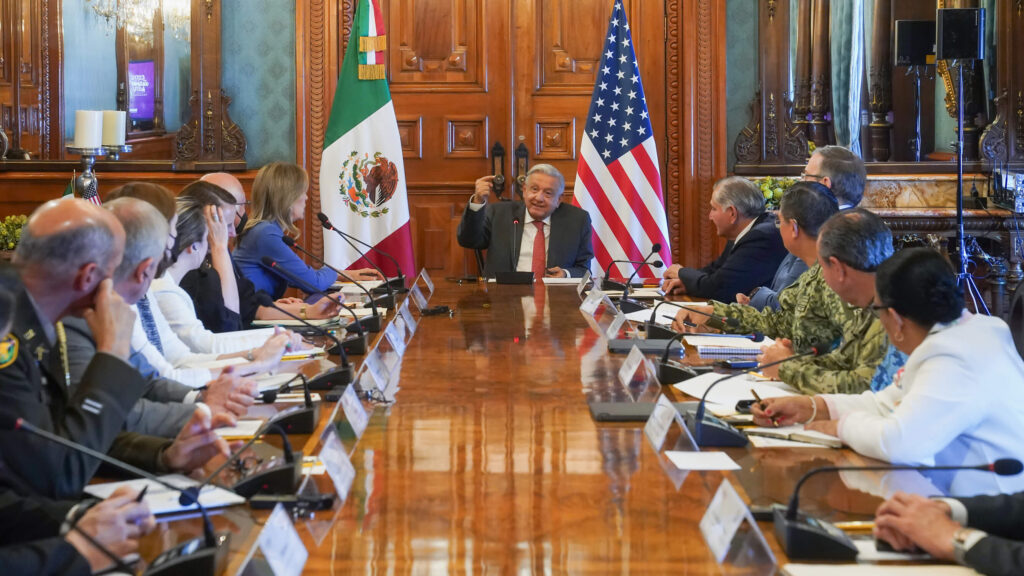 Representatives from the company signed an agreement securing its cooperation in two of López Obrador's signature infrastructure projects; the Tren Maya and the interoceanic isthmus corridor, both mega projects located in Mexico's south.
Both projects have promised economic development in one of the most marginalized regions of the country. However, the two mega-projects have been mired in controversy, with activists and indigenous communities condemning the president's pet projects for endangering the environment and threatening the life and culture of indigenous peoples of the region.